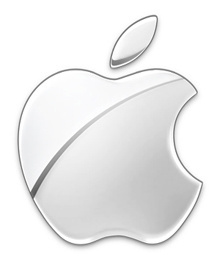 Apple has been targeted by yet another lawsuit alleging wrongdoing over its device limitations.
This time the plaintiff in the case is Cydia (also known as SaurikIT), alleging that Apple illegally blocked all competition for its App Store. Cydia was founded in 2008 and became a very popular third-party alternative for users of Apple devices that had been jailbroken.
To jailbreak a device is to modify it to circumvent technical limitations and allow it to be used in ways unintended by the manufacturer.
In this case, an iPhone jailbreak would allow for the device to install applications from locations other than the App Store, among other things.
Cydia is represented by Quinn Emanuel Urquhart & Sullivan, which has previously represented Samsung in disputes against Apple. The lawsuit is
seeking unspecified damages
.
It is not the first case against Apple this year over its App Store practices. Fortnite publisher Epic Games has sued Apple for removing the popular title from the App Store. In that case, Epic opted to use its own payment system to sidestep a 30 percent tally imposed by Apple.