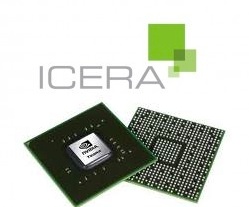 Nvidia has announced they are winding down their Icera division, the team responsible for developing LTE modems.

The company purchased Icera in 2011 but was never able to compete with market leader Qualcomm, and more recently even with MediaTek or Intel.

Initially, Nvidia had a goal of integrating their own Icera modems into the popular and powerful Nvidia Tegra processors, but only one such hybrid exists - the Nvidia Tegra 4i - and it never made it to any device worth mentioning.

Noted Nvidia:
Read more...
---