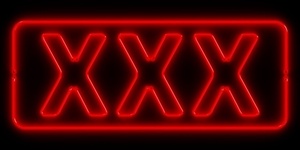 Don Bui, an immigrant from Vietnam who is now a naturalized US citizen, will possibly owe porn studio Malibu Media $1.7 million after the judge ruled against him in a copyright case.

The studio has filed thousands of lawsuits against "John Doe" defendants in the U.S., collecting a couple of thousands of dollars from scared file sharers who do not want to go to court. Nearly all of the cases have been settled but Bui decided to let the case go to judgement.

Bui admitted to downloading and keeping 57 unauthorized Malibu Media movies from Kickass Torrents. He tried to blame the torrent protocol and Kickass Torrents, however, claiming that he had no idea how torrents work saw nothing wrong in "ordering movies" from Kickass Torrents. The torrent tracker should have told users that the files were unauthorized, argued the lawyer who went as far as to call Malibu "copyright trolls," a term they have heard countless times in the past years.

Read US District Court Judge Jonker's ruling:
Read more...
---