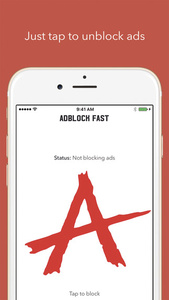 Just days after it was launched, Samsung's Android ad blocking app Adblock Fast has been removed from the Google Play Store.

The plug-in came from startup developer Rocketship Apps, and worked within Samsung's pre-installed mobile browser.

Google shut out the app for violations of the Developer Distribution Agreement, namely section 4.4. 4.4 states that apps and plugins cannot "interfere or disrupt devices, networks, or services of third parties."

Reads the email the company received:
Read more...
---