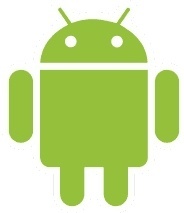 Over the past month, there have been multiple major reports relating to the web security flaw of older versions of Android that could allow for remote attacks.

The flaw is related to WebView, the mobile framework that allows apps to display websites without a separate browser.

Adrian Ludwig has posted a long Google+ article discussing why Google cannot upgrade older versions of Android and what hundreds of millions of users can do to stay protected. Read it in full, here:
Read more...
---