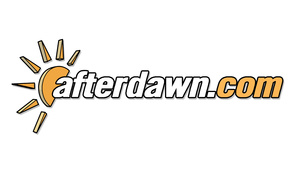 This week was pretty heavy in major tech news, headlined by Microsoft's unveiling of Windows 10 and HoloLens.

Here were the top stories for the week: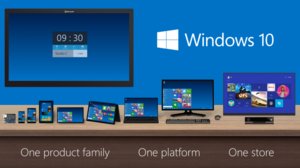 Microsoft shows off Windows 10 on PC, smartphones and tablets
Microsoft unveiled Windows 10 for PC, smartphones and tablets, the first of their operating systems to be truly universal. More importantly, Microsoft says the OS will be available as a free upgrade for devices running Windows 7 and Windows 8.1.

Read more about all of the new features of Windows 10, here: Windows 10 in-depth at Afterdawn



WATCH: Microsoft's HoloLens fills world with holograms
Microsoft also unveiled the first stages of HoloLens, an incredible piece of tech that allows you to interact with your world via holograms. It is easier to watch the video, and read on to learn more here at Afterdawn.
Read more...
---