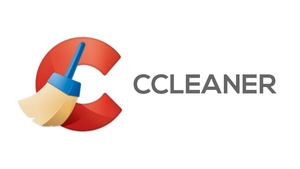 At the beginning of this week, it was reported that award-winning, hugely popular computer cleaning software CCleaner had been bundled with malware for almost a month with its official installer.

Shortly after, it was revealed that the incident wasn't caused by mismanagement at the Piriform, company behind the software, but a "sophisticated" hack that had managed to gain access to Piriform's development environment.

Now, Wired has more details of the incident. According to Telos, a security company who found the malware originally, the malware didn't care much about Joe Average's computer, but instead, filtered the infected computers and tried to find out whether it had gained access to specific tech firms' networks. Those networks include at least 18 large tech companies, including Intel, Samsung, Microsoft and Cisco (Telos, who found the malware, is a subsidiary of Cisco).
Read more...
---