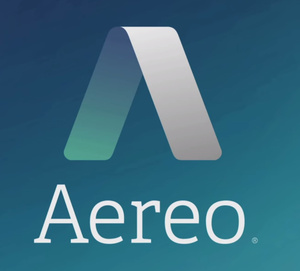 Aereo has filed for Chapter 11 bankruptcy this week, confirming that the streaming TV service is completely out of options after losing multiple court rulings.

In June, the service lost a major Supreme Court case to the big broadcasters, and from there the service has been essentially shut down while it tried different routes to make a comeback, including trying to become a cable company.

Here is Aereo's post to its subscribers and investors:
Read more...
---