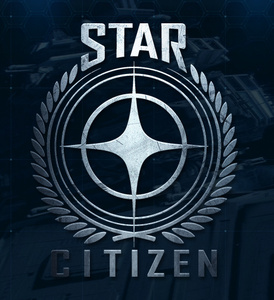 'Star Citizen', the upcoming combat simulator game for Windows, has reached another crowd funding milestone: $40 million.

The game, which will feature space combat within a MMO universe, and single player action, as well, has been hugely popular since word of its development began in 2012. The game will be one of the first to support the Oculus Rift virtual reality headset. Developed by 'Wing Commander' creator Chris Roberts, the game has seen 405,289 backers averaging nearly $100 each, much more than an average gamer spends on games.

As part of reaching their goal, the chairman has posted a message explaining what features will be added now that the milestone has been hit.


We've done it again! The Star Citizen community has pushed us to another incredible crowd funding goal: $40 million, a number that would have been an impossible dream at the start of the game's development. I'm constantly amazed by the continued support we receive and how this community manages to grow every day. Since the last milestone we've added over 10,000 new citizens! Some say that space sims are niche. I'm not so sure!
Read more...
---