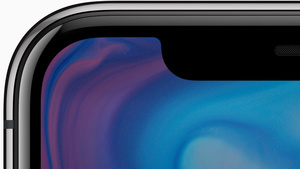 The iPhone X is one of the most anticipated smartphones is years. First major revamp in the iPhone design in three years, and first of its kind ever.

There's was a lot to talk about a month back for Apple at the Steve Jobs Theater as pretty much the entire smartphone had been redesigned ground up. It might have not been just a case of limited time but Apple probably wanted to keep some features under wraps for the launch, or to be unveiled during the waiting period.

Now, two features previously not revealed have surfaced. And they are pretty impressive.

First there's a feature that combines iOS notifications and the new TrueDepth camera. As you turn on the display you'll see the app notifications, just like you would on your iPhone 8 or iPhone 7.

However, Phone Arena has discovered that on iPhone X the Face ID camera detects whether it is you holding the phone and shows further information instead of showing just the name of the app.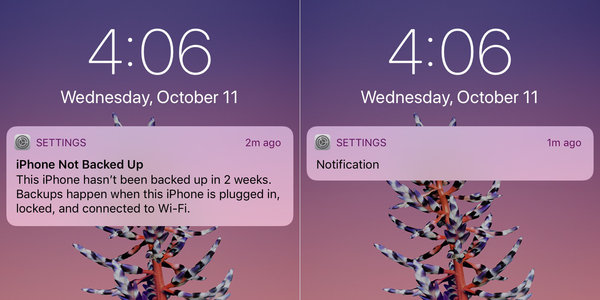 Read more...
---