Converting between PAL and NTSC
Converting between PAL and NTSC sources can be incredibly complicated when it comes to video and audio. In many cases it's accomplished by either speeding up (NTSC to PAL) or slowing down (PAL to NTSC) the video and audio. Obviously the subtitles need to be sped up or slowed down to match. Fortunately this is actually quite easy using VobSub. As with all the instructions in this guide you'll need to make sure your subtitles are in IDX and SUB (VobSub) format. If you have SRT or SSA subtitles see the
instructions on the previous page
for more help.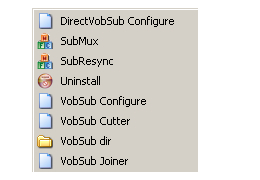 Start VobSub
For converting between NTSC and PAL you'll need to select VobSub Cutter from the Start menu.
---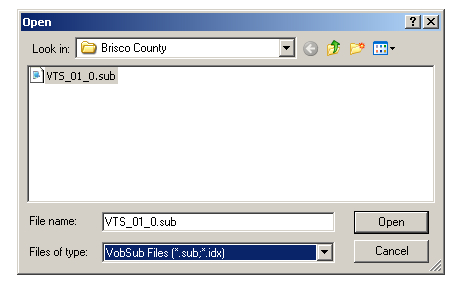 Open Subtitle File
Use the
Open
button to select your file.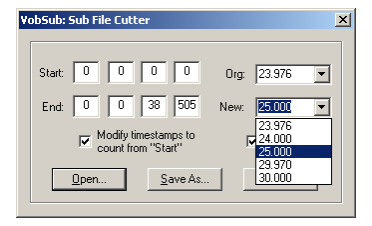 Set Source and Destination Framerates
Once your subtitle file is loaded you need to set both the original and framerate and the one you're converting to. First check the
Modify FPS
box, then select your framerates. For NTSC the framerate can be either 23.976 or 29.97. For PAL it will always be 25.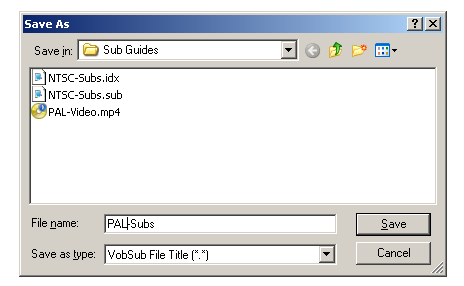 Save New Subtitle Files
Once you have the framerates selected you can create your new subtitle files. Use the
Save As
button to select the destination folder and name the output files. It generally only takes a few seconds to create the new subtitle files.
Continued On Page 3



Next we'll look at converting cropping the beginning and end of subtitle files to match a cropped video file.





How to Sync Subtitles
You are viewing Page 2 of 4 -- Go to page 1 , 2 , 3 , 4
---