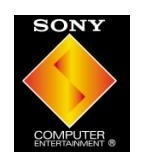 Sony
yesterday unveiled their
PlayStation Portable
(PSP) which brings, according to Sony's promises, PlayStation 2 visuals on a cool looking handheld device.
The device has a 4.3" 16:9 display with a resolution of 480x272 and 32bit colors. The controls are PlayStation standard -- a four-way directional pad, four action buttons (square, triangle, x and circle), two trigger buttons and a thumb pad.
PSP uses small but high-capacity UMD (Universal Media Disc) optical disc to store games, music and other data. The disc, while only 60mm in diameter, can store up to 1.8GB of data. The device also includes an USB 2.0 interface, 802.11b wireless LAN, built-in stereo speakers, and a headphone connector.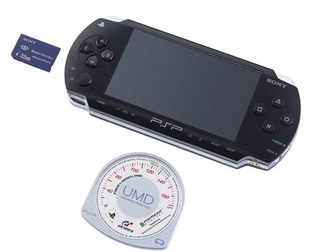 Definitely an interesting product in every aspect. PSP will be available in Japan later this year, and in Europe and the US during Spring 2005. The price of the unit was not yet announced.
Source: Sony press release