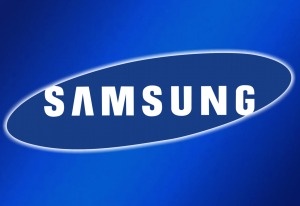 South Korean electronics giant
Samsung Electronics Co. Ltd.
has released a new 2GB mobile
MultiMediaCard
. The company claims that the the device is the smallest, fastest and highest capacity memory card available for mobile phones today. The tiny card measures about 12mm x 14mm x 1.1mm. Samsung claims it can transfer data 3.5 times faster than other card available on the market. It is advertised as being able to store 12 hours of mobile video.
Three hours of mobile video can be transfered to the card in less than two minutes, the company claims. The
MMC Micro
can operate at either 1.8v or 3.3v. An adapter also makes it possible to plug the card into any multimedia card slot. The MultiMediaCard format has been standardized by the
MultiMediaCard Association
.
Source:
VNUnet