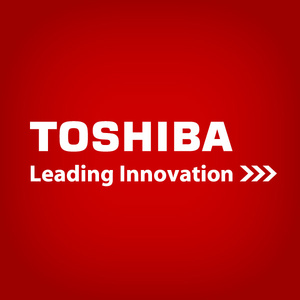 Originally scheduled for its UK release this month,
Toshiba
's
HD-E1 and HD-XE1 HD DVD players
have been pushed back a month to take care of what is called a "minor reliability issue".
Toshiba had inked a deal with a third party hardware supplier for a few internal components and their testing revealed that these players were not as reliable as they would like. Instead of releasing a bad product to the general public, they've decided to hold off on shipping the units until they can fix the hardware problem.
The HD-E1 was scheduled for this month with the HD-XE1 to come out around christmas time, however both have been pushed back with the HD-E1 being now slated for christmas while the HD-XE1 will hit UK shelves in January 2007.
Of the problem with the players, Toshiba had this to say. "
During final production testing of the HD-E1 model HD DVD player this month, Toshiba engineers have identified a minor reliability issue with an outsourced LSI component. This component is being replaced before the HD-E1 is released to consumers.
"
Specs for the units have not changed however. The HD-E1 boasts playback of pre-recorded HD-DVD, DVD and CD media in 720p and 1080i while the HD-XE1 ups the ante to 1080p and circuitry that converts resolution to 1080p, but not picture quality. The lesser unit sees an HDMI 1.2 port while the latter recieves 1.3 HDMI support.
The HD-E1 will go on sale for €599. The HD-EX1 will retail for around €899.
Source:
The Register