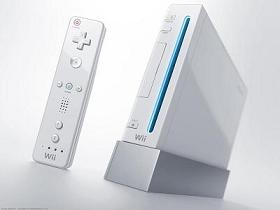 Nintendo
's
Wii
console was the best selling console in the United States in February according to figures from market research firm
NPD
. In total, Nintendo managed to move 335,000 Wii consoles and the company claims it is still struggling to keep up with demand.
Microsoft
's
Xbox 360
console, which has been out since November 2005, had a good month selling 228,000 units.
Sony
's
PlayStation 3 (PS3)
, which retails for $499 (20GB) and $599 (60GB), sold 127,000 units in the month, which emphasizes the big difference to Wii's $250 price tag. Unsurprisingly, the low-cost last-cycle king,
PlayStation 2 (PS2)
, is still walking tall with 295,000 units sold during the month.
Source:
Reuters