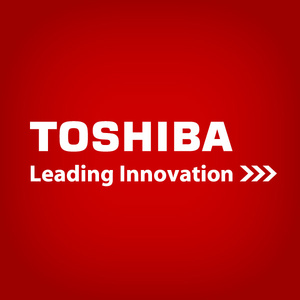 Speaking at the
CeBit
show, a
Toshiba
spokesperson revealed some interesting news about their flagship
HD-DVD
technology and its integration into their popular laptop product lines.
Announced for a release in Q3 2007, Toshiba stated that its
Satellite
brand of laptops will come equipped with HD-DVD drives. Toshiba already offers HD-DVD drives in its existing
Q30
line of laptops which was launched in May of last year. Not content with letting that line go to waste either, the japanese electronics giant also revealed that the Q30 can expect an HD-DVDR drive in Q2 of 2007.
Some may remember that Toshiba had shown off an HD-DVDR equipped laptop at January's
CES
show, but now it appears that the product will finally come to consumer's hands.
The company announced that of the blue-laser optical drives designed for PCs, 60% of them were capable of supporting HD-DVD format, and with the integration into slimline notebooks, officials say that brings the share up to 70%. With the release of the HD-DVDR equipped Q30 and the lower end Satellite system later this year, it appears that Toshiba may make it's projected forecast of 500,000 HD-DVD players on the market in Europe by the end of 2007.
No price structure was announced for either of the laptops discussed.
Source:
The Register