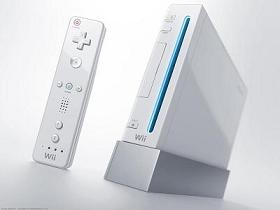 Nintendo
has altered the hardware components of new Wii units in an attempt to block the use of currently available modchips that enable users to play copied games. The new units are part of a new shipment of Wiis and contain an altered circuit layout that makes modification much more difficult than with the earlier versions of the console.
Sources noted that attempting to modify the newer consoles with the older modchips will most likely lead to damage. However, new generation modchips for the Wii may become available within a month of the newer Wiis hitting the streets. Services that offer Wii modification said it's likely that Nintendo will adopt
BGA
(ball grid array) IC packaging to prolong the time needed to develop new modchips by about four months.
Nintendo,
Sony
and
Microsoft
have all altered the circuitry of their consoles before to combat against modding.
Source:
DigiTimes