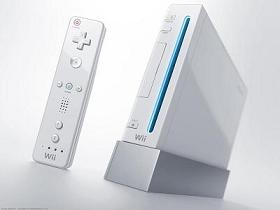 Due to the increasing availability of mod chips for their
Wii
console,
Nintendo
recently began shipping a revised version of the Wii that included an altered circuit layout, one that makes system level mods more difficult to perform.
However, forums are buzzing with news that new modchips for use with the altered layout are less than a month away and when those hit, they will force Nintendo to once again upgrade their circuit layout.
Providers of Wii modification services in Taiwan have stated that they belive soon Nintendo will use more complex methods to block modifications for an extended period of time.
They believe Nintendo could possibly adopt a "ball grid array" IC packaging which, if exectuted properly, could extend the time needed by hackers to develop new modchips to at least four months.
We will see what Nintendo has in store for the Wii as hackers continue to modify the system daily.
Source:
Digital-Digest