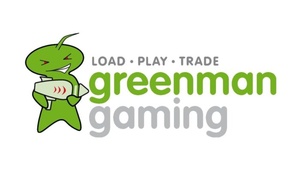 Green Man Gaming (GMG) has apologized for sending out bad keys for the new Titanfall 2 and Battlefield 1 games.

Many consumers pre-ordered the games and either received invalid keys or did not receive any keys at all.

Reads the company's statement on the matter: "Over the last few days, the demand for Battlefield 1 and Titanfall 2 on the Green Man Gaming store has been unprecedented. Our mission is to put the customer first and offer gamers a wide range of products at great prices. Our customer service team take pride in looking after our customers and we'd like to sincerely apologise to all those customers who we've been slow to respond to.

We have put on extra customer service staff and are dedicated to making sure all our customer queries are responded to as soon as possible.

We recognise that it can be frustrating for some of our pre-order customers who were not able to play their games immediately but, we're working through our tickets as fast as we can to ensure we help all our customers with their queries."

GMG had similar problems earlier this year with Overwatch.
Read more...
---