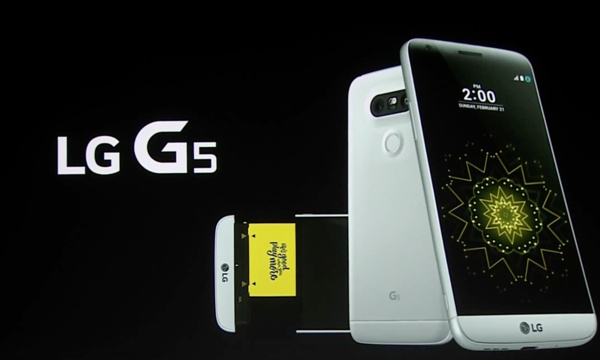 Thanks to sluggish sales of the flagship G5 smartphone, LG Mobile had its worse loss ever, a loss so bad it destroyed the company's overall profits.
The division took a loss of $389.4 million for the Q3 2016, its worst quarter since the Great Recession. The division has not been profitable since the Q4 2014.
Overall profits for LG fell 61 percent due to the mobile division, to $252.7 million.
Is it time for LG to step out of the mobile business? Motorola, HTC, Sony and BlackBerry all learned that hard way that there are really just a few players that can compete.
Source:
AP