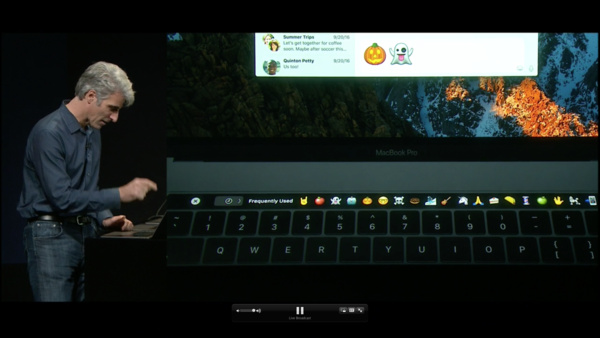 Apple has raised the price of their entire Mac line in the UK, citing the falling value of the pound following the surprise Brexit vote this summer.
For example, the 2015 edition 13-inch Macbook Air is now £949, up from £849 last week, despite not being updated. More significantly, the older model MacBook Pros w/ Retina all saw increases of £300, despite Apple launching new models to replace them and the Mac Pro, which was last updated in 2013, saw a price increase of £500, from £2,499 to £2,999, an outrageous figure for the old computer.
Says Apple:
"Apple suggests product prices internationally on the basis of several factors, including currency exchange rates, local import laws, business practices, taxes, and the cost of doing business. These factors vary from region to region and over time, such that international prices are not always comparable to US suggested retail prices."
Source:
Guardian