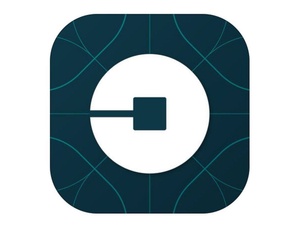 A London employment tribunal has ruled that Uber drivers will be classified as employees rather than self-employed in England and Wales, thus entitling them to holiday pay, a national minimum wage, and paid breaks.
Uber says it will appeal the decision that could affect 40,000 drivers. In all nations where it operates, Uber considers its drivers as self-employed contractors rather than employees.
The GMB Union brought the case claiming that
"the notion that Uber in London is a mosaic of 30,000 small businesses linked by a common 'platform' is to our mind faintly ridiculous."
For now, the decision only affects two drivers, James Farrar and Yaseen Aslam, who successfully argued that Uber controlled their actions, and they should have basic workers' rights.
Source:
BBC