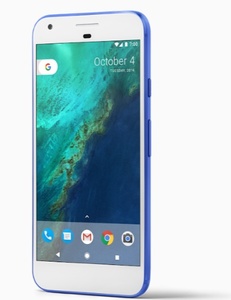 Earlier this week, Google announced that its Pixel and Pixel XL smartphones have sold out of pre-orders, with demand much higher than expectations.
Due to the lack of supply, shipments have been delayed and Google is sending affected customers some Play Store credits to apologize.
If your phone is not being shipped by its promised date, you should be receiving an email with $50 of store credit, which can be used on media like movies, music, and apps.
See the attached screenshot of emails that affected users have received: