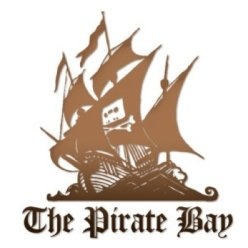 According to the official blog at
The Pirate Bay
, a hacker or group of hackers found a security hole on the site and used it to steal the full user database of all registered users.
According to the blog entry, the admins of the site claim to know who stole the database but assured users that their passwords were stored "very encrypted" and there should be no worries.
The admins recommend changing passwords as soon as possible and updating their password other sites where the might be using the same password and username.
Here is the complete blog entry:

User data stolen but not unsecured

Hi, we have some sad news, but don't be alarmed...

Some people (and yes, we know who) found a security hole on our web site (in fact, actually in this blog).

They have got a copy of the user database. That is, your username and passwords. But, the passwords are stored encrypted, so it's not a big deal, but it's still very sad that it's out there. All e-mails are for instance encrypted as well, they will most likely not be able to decrypt them either (they are _very_ encrypted).

We encourage all our users to change passwords as soon as possible - and if you have the same password on the bay as other places, you should update them as well.

Sorry for the mess, but we are all human and we miss something sometimes.
Update:
Seems all "has been resolved and the stolen data uncompromised."
Read more about it
here
Source:
ThePirateBay