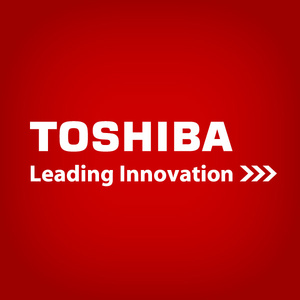 Once again, the debut of
surface-conduction electron-emitter display (SED)
television sets has been put back.
Toshiba
has delayed the technology, which was set for a Q4 introduction, and now it is unknown when SED sets will make it to the market. The company has blamed
Canon
, which is producing the panels that were set to be used in Toshiba's TVs, for the latest delays.
"The decision is based on information provided by Canon, indicating that Canon will not be able to provide SED panels to the original schedule,"
Toshiba said. Canon said that it is working to establish the technology it needs to mass-produce them more cheaply. SED technology can produce TVs as thin as plasma or LCD screens, but with the refresh speed of CRT along with the color intensity.
Failing to bring products to the market for so long means that SED will have even more competition to face from LCD and Plasma displays, which have seen falling prices and oversupply in recent times.
Source:
Reg Hardware