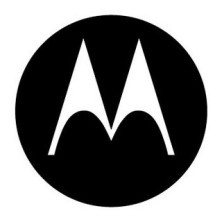 Motorola
is preparing to offer a wider range of multimedia handsets to boost profits, according to company CEO
Ed Zander
. The company will not be relying on a single product like the
Razr
as it has been in the past. Zander explained the strategy to investors just a day after announcing 4000 employees will be laid off.
"We're not going to have another Razr. Every once in a while, something will pop, but there have been only three in recent years-- the Microtec, the Startec and the Razr,"
Zander said in a webcast address at the Lehman Brothers Worldwide Wireless and Wireline Conference in New York last week.
During this month and next month, Motorola will bring new models to Europe and Asia. These include the
Razr2
,
Moto Z8
which features mobile TV,
Moto Q 9
smartphone and
Rokr Z6
, a mobile phone/MP3 player.
"So there are four of them, which proves we can still design some pretty wild things. But we need more of them, at more price points, with more geographies and more carriers,"
Zander said.
Of course, Motorola has a lot of catch up to do as competitors such as
Nokia
, already have a selection of smartphones / multimedia phones on offer. According to
Gartner Inc.
, Nokia claimed a market share of 35.7% for mobile sales in the first quarter, quite far ahead of Motorola's 18.5% share.
Source:
Yahoo