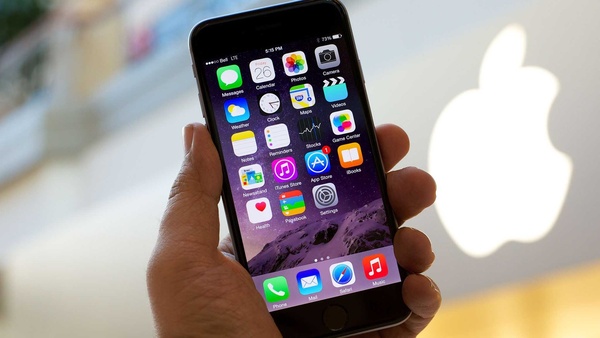 The highly anticipated
Apple iPhone
hits stores on June 29th, and many rumors as well as debates have come with its hype.
The latest specification that has come to light is the fact that you will be required to have an
iTunes Store
account if you ever plan on setting up and configuring your new phone.
Apple is well known for confining their users to its many different services, and this is no different. The account will be a seperate account from the one you can sign up with
AT&T
, the phone's exclusive distributer, and this move would force non-regular Apple customers to have to subscribe to the store thus expanding the store's market.
Source:
Dailytech