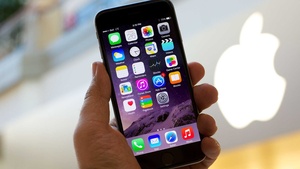 Although they declined to give a specific number,
AT&T
announced that over the weekend they had sold half of their complete stock of
iPhones
while
Apple Stores
sold just as well.
Reports from analysts around the country have put the 3-day sales at 520,000 with the highest concentration of sales coming from stores in the western US. Major cities such as San Francisco, Las Vegas and Miami completely depleted their stocks.
Many reports also indicated that Apple Stores had much larger stock than AT&T stores but that AT&T was offering "direct fulfillment" ordering options to those that waited on line but could not get one. Those orders would take precedent over replenishing stores' diminished stock.
Source:
BetaNews