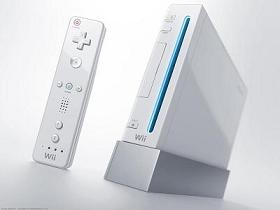 According to the latest figures by
Enterbrain
, the
Nintendo Wii
is now outselling the
PlayStation 3
at a ratio of 6-to-1 in Japan.
During June, 270,974 Wii units were sold while Sony only moved 41,628 consoles. Microsoft continued to lag even farther behind with only 17,616 units sold.
The Wii to PS3 ratio has been getting larger and larger since April when the ratio was 4-to-1. It moved to 5-to-1 last month and the momentum just keeps on rolling.
Source:
GI.biz