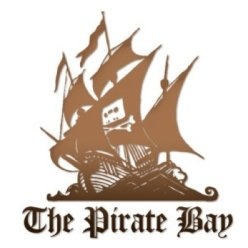 Last week it was
http://www.afterdawn.com/news/archive/10296.cfm">reported
that Swedish police were trying to get the infamous torrent tracker
The Pirate Bay
reclassified as a "child pornography" site so that it would be filtered by Swedish ISPs.
The latest TPB blog however, seems to show that the police have laid off their threat, at least for the time being. There is a quote from an unnamed source that says
"The child porn filter list distributed this week will NOT contain the pirate bay."
It is not completely known whether the quote is direct from Swedish police or other sources.
The blog also questioned the motivation behind the police's actions.


"They claim that their work has been successful when trying to rid the Internet of child porn. I want to point out that still to this day, the police has not given us one single hint on what content on the site has been containing child porn - and the things we have filtered out has been proven not to be child porn either. So wtf? What is this content their talking about?"
TPB also added that they are contemplating filing a lawsuit for slander and other charges over the police's actions.


"We are currently thinking about filing charges against the responsible police officer for slander or official misconduct, and we will continue to investigate the actions they have taken."
Source:
Slyck