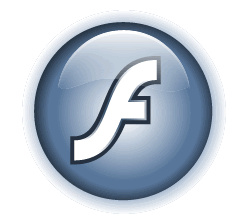 Adobe has announce the addition of high definition video to the new version of its Flash Player, which is currently in beta testing.
The update, currently called Moviestar, may be an advance response to Microsoft's anticipated launch of its Silverlight product later this year. Earlier in the year Microsoft announced that Silverlight would support hi-def using the VC-1 codec for video and AAC audio.
AVC (H.264) and VC-1 are already competing in the Hi-Def player market with
HD DVD
and
Blu-ray
both supporting them.
AVC
is also gaining accpetance in the HD camcorder market.
Hopefully more competition between the two formats will ultimately lead to improvements in both.
Source:
Information Week