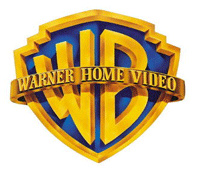 Warner
has denied the ongoing rumors that it will follow in
Paramount's
footsteps and drop dual support for HD discs and pick either
Blu-ray
or
HD DVD
.
The rumors began early last week when Paramount dropped dual-format releases and became exclusive to
HD DVD
and Warner VP Steve Nickerson, the industry's largest supporter for dual-format support, stepped down from his position at the company.
Warner Home Video spokesman Jim Noonan says however that the departure of Nickerson should not be taken as an indication of the studio's future plans.
"This is not about a change in strategy,"
Noonan said.
"This is completely [Nickerson's] call, and he will be missed. He is smart and a workhorse."
A future decision of exclusivity for Warner could be one of the final straws in pushing the format war one way or the other.
Source:
HD Digest