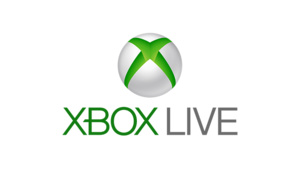 Microsoft Corp.
is currently negotiating with the
BBC
, seeking a deal that will make BBC content available to UK customers through the
Xbox Live Video Marketplace
. In the U.S., Xbox Live carries content from the likes of
Disney
,
CBS
and
MTV
. The Sunday Times reported that the Redmond-based software giant was speaking to the BBC and many other potential partners in Europe.
"We are working diligently on multiple fronts to make it happen,"
Ross Honey
, senior director for media at Microsoft's content and partner strategy group, said.
"The BBC is a great content provider."
Microsoft is expected to launch digital television and video services in Europe soon.
Sony
recently revealed the
PlayTV
add-on for the
PlayStation 3 (PS3)
console that will give users access to Freeview programming via the console, and eventually, pay-per-view downloads in a deal with
Sky
.
Source:
Pocket-Lint.co.uk