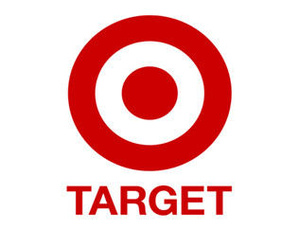 Target
, the US' second largest retail chain has quietly decided to double its shelf space for
Blu-ray
disc movies while declining to add space for rival
HD DVD
titles.
According to
Video Business
, the change began several weeks ago. The
HD DVD
sections have remained the same while
Blu-ray
areas have doubled in size.
Although Target has not chosen a side in the HD format war, it signed an agreement in July with
Sony
to have its Blu-ray standalone, the BDP-S300, in prominent aisle space for the holiday season.
Blu-ray Disc Association
chairman Andy Parsons had this to say although Target had no comment.
"You're going to get a clear message when you see more Blu-ray than HD DVD, and you're going to think something is up,"
said Parsons.
"The message to the consumer is that one of these [formats] is dominating. You'll go with the masses and pick titles from the one that is likely to win."
HD DVD supporter
Paramount
however, played down the whole situation, attributing it to Blu-ray's current lead in sales.

"For a retailer to make a decision on shelving, it's a very flexible decision,"
said Alan Bell, CTO at Paramount Pictures.
"Retail might be shifting inventory around, but at some point, there could be diminishing returns."
Source:
HD Digest