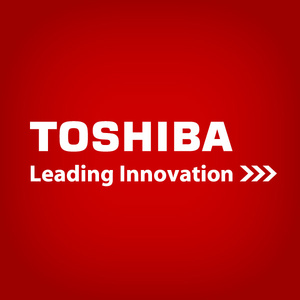 Toshiba
is offering up a new portable media player (PMP), the
gigabeat T400
. The T400 comes with 4GB storage capacity which the company advertises as being capable of storing up to 6 hours of video in the
Windows Media Video format
, 1,000 songs or 4,000 photos. Toshiba's gigabeat T400 incorporates
H2C
technology to improve the quality of compressed audio for an unmatched listening experience.
H2C technology enhances the quality of
MP3
and
WMA
audio files by restoring some of a song's treble & bass signals that get lost when tracks are ripped. In addition to H2C, the gigabeat T400 can play WMA Lossless music files to further supply users with the option of enjoying music at the highest level possible from a compressed file format.
Toshiba claims the battery is good enough for 16 hours of audio playback or 5 hours of video playback on a full charge. The player features a 2.4-inch LCD color display for video. It costs $119.99.
"In bringing the gigabeat T400 to market, Toshiba wanted to offer users a unique alternative to the portable media players currently available from a technology, durability and pricing standpoint,"
said
Jeff Barney
, vice president of marketing, Digital Products Division, Toshiba America Information Systems, Inc.
"For under $120, few products on the market can match the gigabeat's ease of use and playback quality."
Source:
Press Release