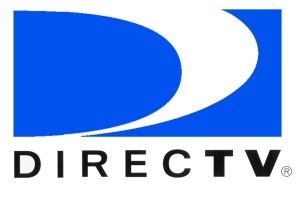 DirecTV
announced on Monday that it would be expanding its
channel
lineup to include 72
HD
channels for those customers that have paid for the premium lineup.
The added channels are part of an effort to offer 100 HD channels by the end of 2007. At 72, DirecTV's lineup of HD channels far exceeds any other provider, cable or satellite.
The company's standard HD package costs an extra $9.99 USD a month and includes all HD channels associated with your particular DirecTV package. For an extra $5 USD however you can get access to all the HD channels as well as all local channels that are available in HD.
Source:
BetaNews