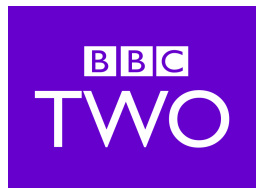 Last week Whitehaven, on England's northwest coast, became the first region in the U. K. to begin the transition away from analog television when BBC Two's signal was shut off, to be replaced shortly after with multiple digital channels. By mid-November all analog TV signals in the town will be replaced as well.
Unlike the U. S. or Japan where the entire country will lose all analog signals at one time, in the U. K. the transition will be gradual. It won't be complete for another 5 years. But don't take the transition's slow pace as a sign that the public won't be prepared. According to Digital U. K., the government entity created to shephard the country through this transition, more than 80% of primary television sets are already digital.
"We were the first to plan the switch to digital TV, but other countries have overtaken us,"
acknowledges Digital U.K.'s director of corporate affairs Simon Crine.
"Most of Sweden, Finland and Germany have made the switch to digital. France is in the middle of planning, but they are likely to complete the switch before us."
Source:
Variety