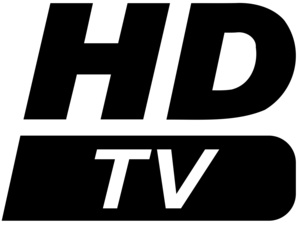 Industry analysts are predicting the wildest promotional period yet for flat panel televisions during this year's Christmas shopping season. In particular
720p
and
1080p
displays are expected to get the highest visibility.
Some analysts believe plasma technology in particular will see a high sales volume.
"Black Friday 2006 signified a passing of the torch from plasma to LCD at 42-inch,"
said Sang Tang,
HDTV
research analyst with
Current Analysis West
, an
NPD Group
company.
"This year, expect plasma to turn the tables on LCD. Plasma will be very aggressive at 50-inches and will maintain a foothold on the high-end market. In other words, there won't be a flat-panel shakeout this year. LCD maintains its mass consumer appeal, while plasma takes the high-end market."
Tang also sees plasma to force a shift in focus for rear projection (RPTV) displays. In the recent past high end RPTV displays have been able to compete with plasma on the basis of offering 1080p. With plasma manufacturers focusing on that market segment, future RPTV development may need to be oriented toward lower end displays to remain viable. As analog television is replaced in many countries by digital, this could conceivably be a large market to conquer within the next 1-3 years.
With an ever growing market, and competition at every price point, this Christmas may be a good time for many consumers who have waited to jump into digital television, or maybe just to upgrade to new technology, to buy.
Source:
This Week In Consumer Electronics