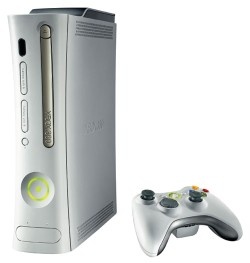 Beginning on November 1st,
Microsoft
will be cutting the price of its
Xbox 360
Premium consoles in Japan from 39,795 yen ($348 USD) to 34,800 yen ($304 USD).
The Core versions will drop to 27,800 yen ($243 USD) which Microsoft hopes will put pressure on the
PlayStation 3
and
Wii
which continue to sell better than the 360 in Japan.
The Wii however, is still cheaper in the country, selling for 25,000 yen ($219 USD).
Since its launch, the 360 has had trouble gaining a foothold in the Japanese market and recently Microsoft signed on big name Japanese developers to create games specifically for its Asian audience.
Source:
BetaNews