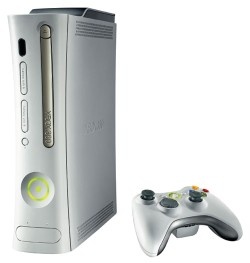 Once again rumors of an
Xbox 360
with an internal
HD DVD
hard drive have surfaced, this time courtesy of a "senior
Toshiba
executive" in Australia.
According to Australian tech site
Smarthouse
, the exec is quoted as saying
"An Xbox with a built in HD DVD drive is critical. (Microsoft) and we are working on it. It also has to be more than a gaming machine. Microsoft recognise(s) this. A version of the device may also be sold under the Toshiba brand name."
Smarthouse
also says that this new "Entertainment Xbox" is planned for release at the 2008
CES
show in Las Vegas.
Of course Microsoft is not commenting but we will be sure to update you if any more evidence surfaces for this interesting new proposition.
Source:
HD Digest