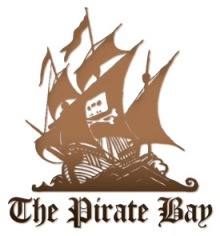 The Pirate Bay
has announced that it has canceled its plans to launch
BOiNK
, a replacement to the recently shut down
OiNK
. The Pirate Bay will be leaving the revival of thousands of music albums to more specialized private
BitTorrent
trackers instead.
TBP canceled its plans because several new sites sprung up to replace OiNK just days after it was taken down. As Brokep , and admin at TBP said,
"There are so many people opening up new music trackers right now so there's no need for us to go and do that as well."
"It's simply better for us not to interfere with the music lovers that want their special ratio trackers for only scene releases and so forth. That's not our specialty! Each to do what they're best at and what they love the most," he added.
Some other music trackers, including what.
CD
, waffles.fm, and STmusic have seen a huge traffic jump since the fall of OiNK, with triple digit increases.
Source:
TF