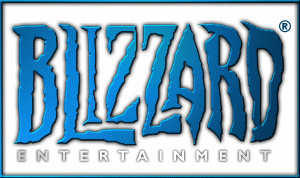 The parent company of
Blizzard
, the company behind the massive hit "World of Warcraft", will be acquiring a 68% stake in
Activision
, the world's "first independent game console software" company.
Under the new acquisition it is being presumed that current Activision CEO Robert Kotick will be put in charge of the venture. In his words, the deal will make the new venture the
"largest pure-play interactive entertainment publisher in the world."
The new company will be even take the name
Activision Blizzard
, as a tribute to the equal importance both companies will have.
The merger in itself is more complicated then usual mergers are. Before the end of the year
Vivendi
, Blizzard's parent company will be handing over its complete Vivendi Games division "in a deal which converts those shares to Activision shares. Vivendi thus becomes a 52% owner in that new, temporary venture."
By using its then stake as majority owner, Vivendi will acquire more stock in Activision until it becomes a 68% owner. That however, may require approval from both US and European federal regulators.
Source:
BetaNews