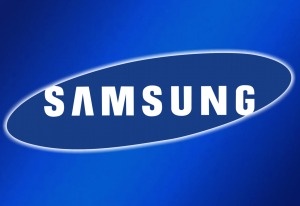 For those that are interested, the large internet retailer
Amazon
as well as electronic giants
Circuit City
and
Best Buy
have dropped the price on the
Samsung BD-P1400 Blu-ray Player
to under $300 USD, making the player the lowest priced
Blu-ray
standalone ever. The break is a $200 USD cut from the original list price of $499.
Besides being the cheapest standalone available, the BD-P1400 is also the first player to support
DTS-HD Master Audio
decoding.
DTS-HD
Master Audio is a "lossless
Compression
scheme that is able to provide audio quality on par with PCM tracks but at the expense of less storage."
Despite the price drop, Blu-ray standalones still cost a fair amount more than
HD DVD
standalones which normally retail for under $300.
Source:
Dailytech