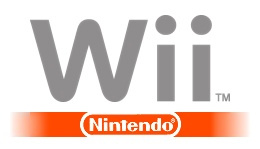 For those who are interested, large retailers
Best Buy, Circuit City, Kmart, Sears, Target, Toys "R" Us and Wal-Mart
each say they will have dozens of
Nintendo Wii
consoles available in the upcoming weeks.
If you cannot get one of those consoles, Nintendo of America president Reggie Fils-Aime has said gaming retailer
Gamestop
will be offering a "Wii rain check", where on December 21st buyers can pre-order the console and expect it by the end of January. You will have to leave the full price for the deposit however.
Nintendo currently produces 1.8 million units per month, with over half of those units being sold to American consumers.
Source:
Dailytech