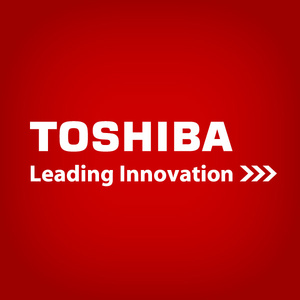 Toshiba
has announced that it is shelving plans to construct large
OLED
televisions because the current, and short-term costs are too high.
The company will however, continue its plans to commercialize small OLED displays in cellphones. Toshiba spokesman Keisuke Ohmori said the company would continue to monitor the market and technological developments to see whether the displays would be commercially viable.
Sony
has been selling 11-inch OLED TVs since November, but the high cost of manufacturing has limited shipments to under 2000 per month.
OLED displays may be the wave of the future, as they "produce brighter images, use less power, and are thinner because they do not need the backlights used in liquid crystal displays."
Source:
arstechnica