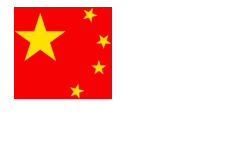 Starting at the end of the month, the Chinese government will begin
blocking
video sharing sites it does not control. The new laws will mean that any website that offers
streaming
video will need to receive a permit to operate from the government. In order to obtain that permit, the site must be either state-owned or controlled to qualify.
It is unknown on whether
YouTube
would qualify as a foreign company as it runs a Chinese-language service. If YouTube's servers are hosted elsewhere, the site may be completely blocked by Chinese ISPs.
Banned materials, according to the new law would be aything having to do with "national secrets, content that sullies the reputation of the country, socially disruptive material, and pornography." The videos should "insist on serving the people" as well as "socialist principles."
Source:
betanews