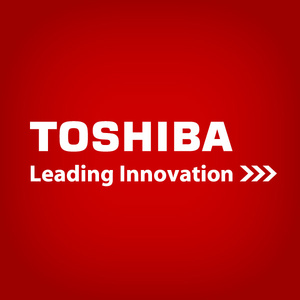 On Sunday, the electronics giant
Toshiba
revealed that sales of
HD DVD
standalone players had reached 1 million units sold in North America for 2007. Sales included all
HD DVD
branded drives and players, not only Toshiba's.
The company said sales will continue to flourish thanks to high demand for Internet-delivered content. Toshiba also took time to stress the potential of its recent alliance with
Sharp
in the highly competitive
LCD
market.
So far the high stakes next gen "format war" has caused confusion among would-be consumers and put a damper on what has the potential to be the next
DVD
. After a decade of growth the industry is finally seeing little to no growth in the standard DVD market.

View all HD DVD player models in the AfterDawn Hardware Section
Source:
Reuters