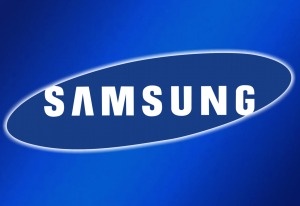 Anthony Marbella
, Chief Marketing Officer for
Samsung
has said in a press statement that the company plans to put "emphasis" on
Blu-ray
while continuing to support "all formats."
"We'll support all formats, but with the news from Warner Bros we will put an emphasis on Blu-ray. We will make what consumers want,"
he added.
This latest news could mean the discontinuation of the company's line of dual format players, the latest of which, the
BD-U5500
was just announced yesterday.
When he was asked whether consumers wanted and preferred Blu-ray over
HD DVD
, Marbella responded,
"Yes, especially with the shift in content to come."
The BD-U5500 will play both formats, offer
HDMI
1.3 connection, be profile 1.1 compliant, an ethernet connection, and the latest
BD-Java
and HD DVD interactivity available. The player also offers support for audio decoding of 7.1-Ch PCM,
DTS-HD
High
resolution
and Master audio, as well as
Dolby TrueHD
Bistream.
Source:
Pocketlint