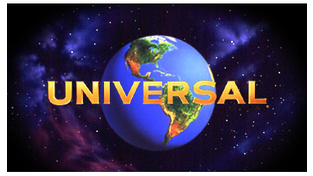 Despite a widely spread rumor fueled by a quote in
Variety
,
Universal Studios
has officially dismissed the rumor that it will be dropping
HD DVD
in favor of
Blu-ray
.
"Contrary to unsubstantiated rumors from unnamed sources, Universal's current plan is to continue to support the
HD DVD
format," said Ken Graffeo, executive vice president of HD strategic marketing for Universal Studios Home Entertainment and also co-president of the HD
DVD
Promotional Group.
Graffeo also made it clear that the response would have come earlier but but many members of the HD DVD Promotional Group were on flights home from
CES
when the rumor started to pick up steam.
Yesterday,
Variety
started the rumor by saying ""Universal's commitment to backing HD DVD exclusivity has ended." The dismissal of the rumor follows yesterday's news that
Paramount
is staying committed to HD DVD despite rampant rumors otherwise.
Source:
betanews