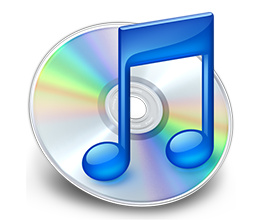 After months of an uncomfortable stalemate between the two giant companies,
it seems that Apple and NBC may be making up
and an
iTunes
reunion could be in the works.
A few months ago
NBC and Apple's relationship took a turn for the worst when NBC split from Apple's iTunes platform and refused to sign a new contract. Apple responded by saying NBC wanted a slice of iPod revenue which was unacceptable. NBC has since signed deals with Amazon and
SpiralFrog.
Currently NBC still offers older content via iTunes and because of the ongoing writer's strike there has been little new content to offer. Earlier this month tensions began to ease when NBC Universal signed an agreement to
provide Universal content
for Apple's iTunes rental service.
Apple CEO Steve Jobs and NBC Universal CEO Jeff Zucker have been recently quoted throwing flattering comments back and forth about each other's companies and services with each hinting that a reunion was possible. During an interview, Zucker is quoted as saying
"We've said all along that we admire Apple, that we want to be in business with Apple...We're great fans of Steve Jobs."
Jobs shot right back,
"We'll put it back together on the TV thing. Everybody lost [when Zucker pulled his content off iTunes]. But NBC is a great company, and Apple is a great company."
It is clear that the split hurt both companies financially and it seems a reunion could be in the works. We will keep you updated.