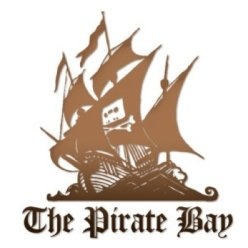 As Swedish government
is suing
and Danish
Tele2
operator is blocking
The Pirate Bay
, Finland joins the Scandinavian group of anti-piracy pacesetters. The
IFPI Finland
is considering
a civil action suit which would force ISPs to block The Pirate Bay.
The executive director of
IFPI
Finland, Arto Alaspää, stated that the operational model of the Tele2 will be tried out in Finland as well.
"Similar block petitions are likely to be used in Finland,"
he said. The details of the suit are yet to be determined, but in Finland the site restriction would be a civil law police matter.
The site has an approximate of 100,000 Finnish users daily and simultaneous
torrent
downloads could rise up to five times the amount.