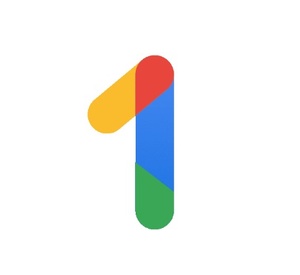 As we already knew after their announcement in May, Google is revamping, and even rebranding, their cloud drive solution.

The search giant is trying to unify their cloud services by focusing everything under the same brand, Google One. This means that the cloud storage known as Google Drive will be in the future under the Google One umbrella.

This also means that if you're paying for a Google Drive service, you'll be automatically transferred to Google One. And don't worry, the deals are in many cases better.

The cheapest version (100 GB) is still $1.99/mo but there's now also another inexpensive 200 GB and $2.99 option that you couldn't get on the legacy service. The pricier $9.99 option is now 2 TB instead of Google Drive's 1 TB.

With the updated Google One, Google has also improved the cloud storage integration with Gmail and Google Photos. You can also add family members to your plan so you can share the storage efficiently, and get help from Google experts.

Google also promises extra benefits from other Google services, such as Google Play credits.
Read more...
---