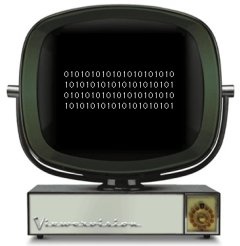 According to backers
of controversial new devices that would make use of the so-called "white spaces" between
DTV
broadcasts for wireless networking, FCC testing of their latest submission isn't the complete failure that's been reported. Although it's true that the first device, which was tested many months ago, did cause interference with licensed frequencies due to a malfunction, a report from the
National Association of Broadcasters
(NAB) apparently exxagerated the problems with the new device.
In fact, according to Ed Thomas of the White Space Coalition the new device being tested has indeed failed, but not in terms of the test. Rather it's had a power failure that has halted testing, but he says at no time did it interfere with surrounding frequencies.
Thomas, during a press briefing, said the
NAB
was engaged in
"rhetoric"
designed to complicate the FCC's device testing.
"Let this be based on science, not politics,"
Thomas said of the ongoing testing at the FCC.
"Let the facts prevail."