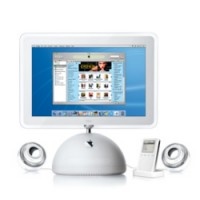 In what seems to be a
concentrated effort to jump start
its new
movie rental business
Apple
will be offering 99 cent rentals on iTunes once per week on a new movie.
The rental will be available on Thursday and the special pricing will run until the next Monday. The first movie available is
The Hours
which is available now.
Apple also announced that there was a small update to the
iTunes
platform, in which there are several bugfixes including a fix to make the service more compatible with the
Apple TV
interface.