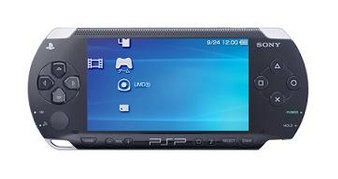 Sony Japan has announced
that Japanese
PSP
gamers will be able to use
Skype
services beginning in two weeks, March 18th.
The company also said that the software will be included in the upcoming
Firmware
update for the system and that Sony will be "releasing official microphones to coincide with the communications service."
The service was originally supposed to hit Japanese PSPs in early January but was hit with delays due to Sony hardware failing to meet Skype specifications.
Also unveiled were new LE PSP bundles made specifically for Japan. "The PSP Matte Bronze Value
Pack
will go on sale April 24, priced JPY 23,800, and will come with the handheld, a pouch, hand strap, cloth, 32MB Memory Stick Duo and D Terminal AV cable."