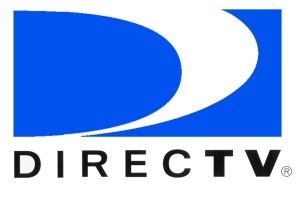 In its competition with cable companies for subscribers
DirecTV
has had a number of successes, often due to the geographical size of their customer base, compared to no more than a regional presence for even the largest cable companies. One area that they haven't been a leader, for obvious reasons, is video on demand offerings. While
DirecTV
's lack of infrastructure (cabling) allows them to expand pretty much anywhre instantaneously, the cable companies' infrastructure makes it possible to offer an interactive on demand service, where viewers can choose from hundreds, or even thousands of (mostly free) TV shows and movies to watch whenever they want.
DirecTV
now has their own on demand offering in beta testing, open to all current subscribers with
DirecTV
's
HD
DVRs, which will use a combination of content automatically downloaded from the standard satellite signal and customer-supplied broadband to provide around 2,000 on demand offerings. The titles delivered automatically to DVRs will include some of the most popular on demand programming, while additional movies and TV shows can be downloaded across the customers' broadband internet connection (connected directly to the DVR).
On demand programs downloaded via broadband will be available for viewing before they finish downloading, although how viable this is will vary depending on the speed of the internet connection itself. Programs can also be downloaded in their entirety before viewing.
If you'd like more information about
DirecTV
On Demand you should visit the
website for the beta test
, where you can also find information for setting up your
DirecTV
HR20 or HR21 HD
DVR
to participate.