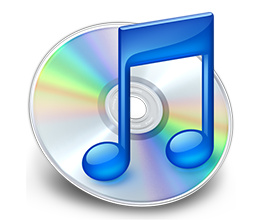 Despite widespread rumors to the contrary
,
Apple
has
denied all claims
that the
Beatles
catalog is set to be made available through the company's
iTunes
platform. A spokesman even called the claim "unsubstantiated speculation."
The rumors claimed that sources close to Sir Paul McCartney had confirmed that a deal had been made for the Beatles catalog to become available through iTunes in a "few months" but has so far been denied by EMI and Apple Corps, the Beatles' own label.

The Beatles' catalog, certain to be a gigantic hit when it becomes digital, has been delayed for years over a simple trademark dispute between Apple Inc. and the label Apple Corps.. The case was resolved in early 2007 and many had hoped that would be the last hurdle.

McCartney himself added fuel to the fire last year when he said in an interview that the catalog becoming digital was inevitable. "It's down to fine-tuning, but I'm pretty sure it'll be happening next year, 2008."